3 min read
3 Tips to Reducing Automated Screwdriving Cycle Times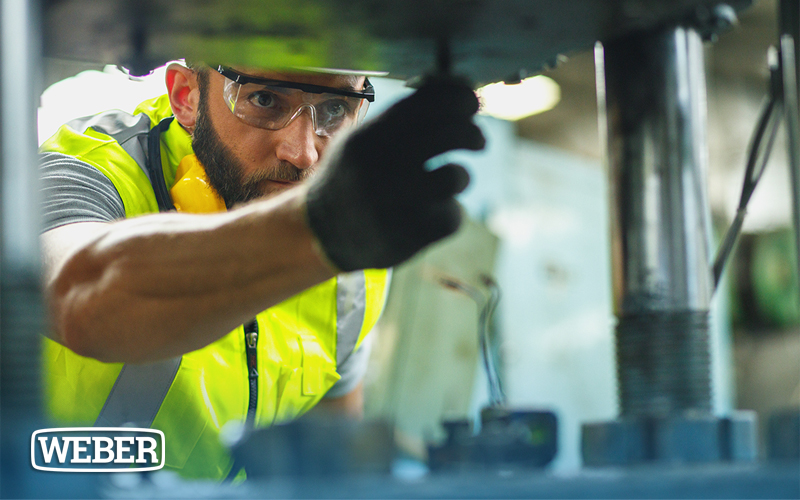 Screwdriving automation plays a critical role across all industries, from automotive to consumer goods, medical equipment, and safety gear. To meet the demands of strict cycle times, facilities must integrate their operations with high-speed automated screwdriving solutions. These systems must also ensure product safety while improving cycle times.
For example, the recent supply chain disruption hit the automotive industry hard, including sub sectors of the automotive industry like child car seat manufacturing. If your facility manufactures child safety seats, you carry a lot of product liability. With the pressures to meet the increased demands of baby car seats, your facility may be looking to optimize its operations to meet these demands while also ensuring product quality and reliability.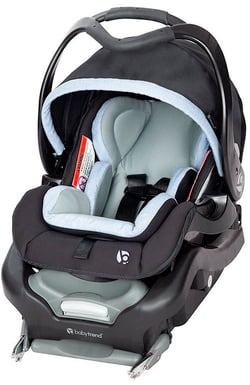 Top 3 Tips to Reduce Automated Screwdriving Cycle Times
Reduce automated screwdriving cycle times while maintaining product integrity with these three tips to reducing cycle times with your automated screwdriving processes:
Optimize Feeding Systems
Optimized screwdriving feeding systems improve cycle time. Make sure the automated screwdriving equipment manufacturer you're looking to partner with knows your current cycle time, dwell time and target cycle time requirements up front.
Prior to guaranteeing output, your partner should identify any potential bottlenecks and issues before you set the layout of the feeders. Ideally, an automated screwdriving partner should see the operation firsthand. This will allow them to make recommendations, like maybe you should have more than one feeder for an assembly line that requires 60-80 cycles per minute.
They also have the opportunity to make recommendations to accommodate your unique facility footprint, like opportunities to keep the screwdriving head strokes short. For applications that produce products at 60 cycles a minute, you don't want more than three feet of tubing in order to maximize cycle times. There are hundreds of recommendations that can be made to optimize your automated feeding and screwdriving solution.
Reduce the Screwdriving Bit Stroke
The bit stroke is the path which the tool travels during the screwdriving process from the resting position until it has reached the screwdriving head. To improve cycle times, you can shorten the bit stroke by reducing the distance between the screwdriver and the part. Every WEBER system reduces the bit stroke when possible to shorten the distance to successful place a screw and improve cycle time. Automated screwdriving partners can also utilize a slide that keeps the device in place without retracting unless there is a failure.
For example, if a thousand good parts feed through the system, the screwdriver will remain in place to drive the screws. When the system detects a failure, that is when the arm will retract to allow personnel to address the issue.
Use an Analog Depth Sensor

Speed and accuracy typically don't fit together. You need the analog depth sensor that tracks the angle, depth, and torque of a placed screw. WEBER is the only automated screwdriving equipment manufacturer that offers an analog depth sensor that takes into account all three factors. Accurately drive every screw with precision to improve cycle times.
Optimize Throughput and Reduce Automated Screwdriving Cycle Time with WEBER
Process engineers and machine builders are under tremendous pressure to reduce error rates, improve product quality, and maintain efficient assembly processes at all times. At WEBER, our goal is to make automation easy - and our automated screwdriving solutions improve cycle time while increasing accuracy and optimizing throughput all at the same time!
We're here to help. Reach out to us here at WEBER to learn more about improving cycle times.