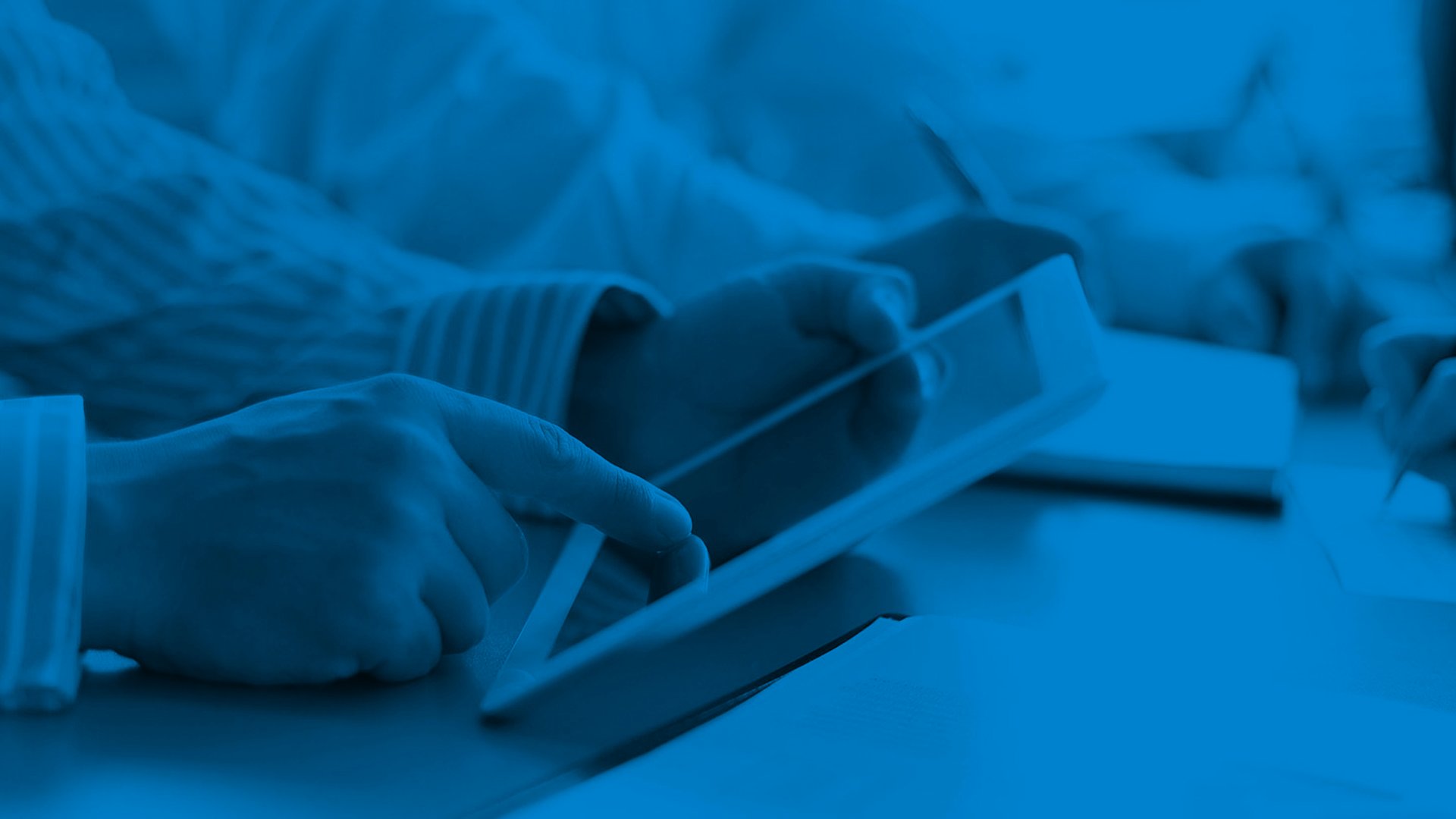 The training programs offered by WEBER Screwdriving Systems are focused on product education and include the following various curriculum:
New products
Legacy products
System programming
Application testing
On-site labs
General commercial procedures
Employee product knowledge
If you have any questions regarding the above training or are ready to sign up for your personalized curriculum, then please contact us at sales@weberusa.com
Professional, factory trained field service technicians are also available for system start-ups and personnel training, as well as emergency and routine service throughout North America. We at WEBER understand time sensitivity as it relates to automated assembly and we're geared to react quickly when needed.
Certificate courses required for QC and ISO certification can be arranged as part of your on-site personnel training. Certificates can be personalized for each attending employee and/or course at no additional charge. Please notify your WEBER representative of the certification requirements when you sign up for your training.
Simply fill out the form to reach out about product training.
Or feel free to give us a call: 704-360-5820 x3032
RSF Training: 1-855-932-3783