We Make Automation Easy!
Request a Quotation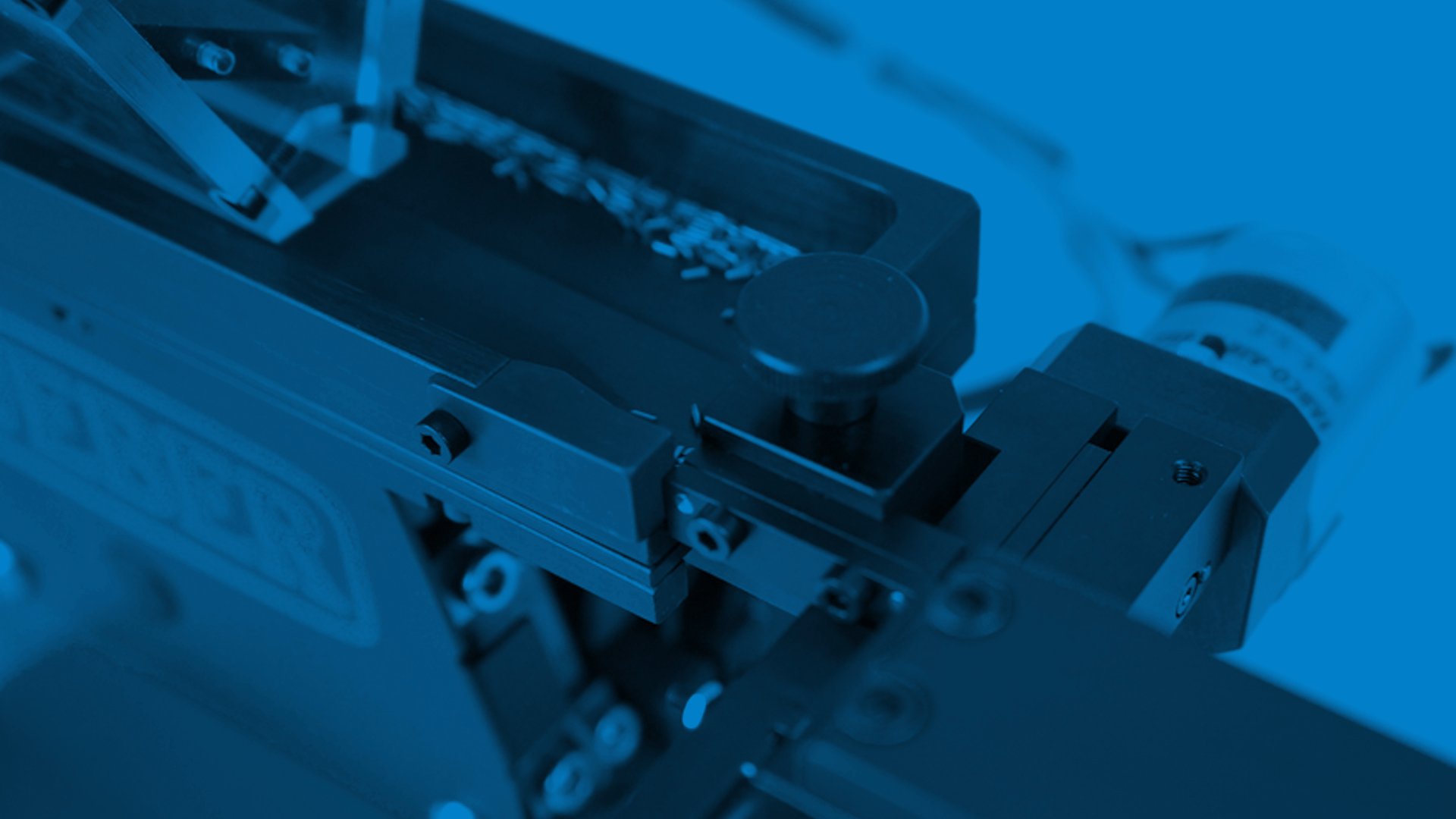 We appreciate your interest in our line of screwdriving and screw feeding systems.
At WEBER, we recognize that each of our clients' applications are unique and require customized features. For this reason, the majority of our systems are individually designed and tailored to meet our clients' exact needs and requirements. Please take just a few moments to let us know about your specific application so that we may help you determine how to best customize your system.