Products > Control Systems
Function Controller C10 / C15
For handheld and fixtured screwdriving technology
While the C10 is a pure feed control for the pneumatic handheld screwdriver HSP, the model C15 can be used not only to control handheld screwdriving systems, but to a limited extent also for fixtured screwdriving systems. Both its depth and torque shut-off via torque coupling (electrically detected) are possible here. The model C15 also has an open customer interface.
Line display available
The interface on model C15 can be used by the customer as an output (IO, standby), or for data inputs (ready, start). This is used to provide fixtured screwdrivers with spindle functionality and optional head stroke. A text line display allows visualization of the processes.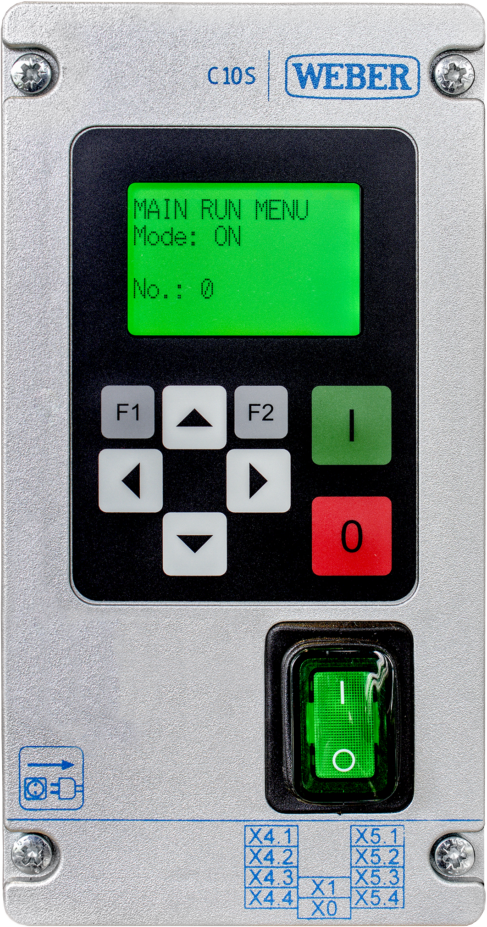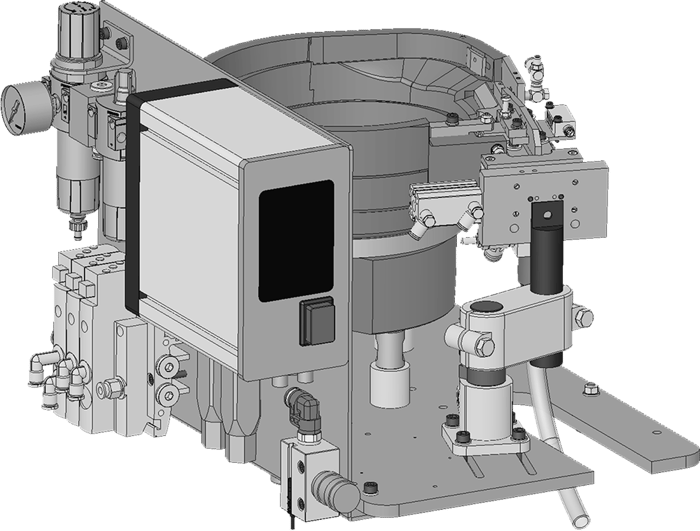 •

Simple applications

•
Sequence control
•
Digital Interface