System Solutions
Captive Insert Setting System (Spin-Pull Process) SBM
Efficient system for blind riveting
For setting captive inserts, WEBER supplies an automatic setting unit suitable for round and hexagon head, steel or aluminum inserts in sizes between M5 and M12.
The controller and the feed system are integrated and form a single unit. Unlike older technologies, two separate DC servo drives handle the threading and setting process – the entire process is controlled by a programmable PLC and the setting process can be visualized on a control panel. This offers ultimate control over the process and quality monitoring of the installation.
This technology leaves a high quality, high strength threaded hole in sheet metals and extrusions to allow mounting of hardware or other assemblies.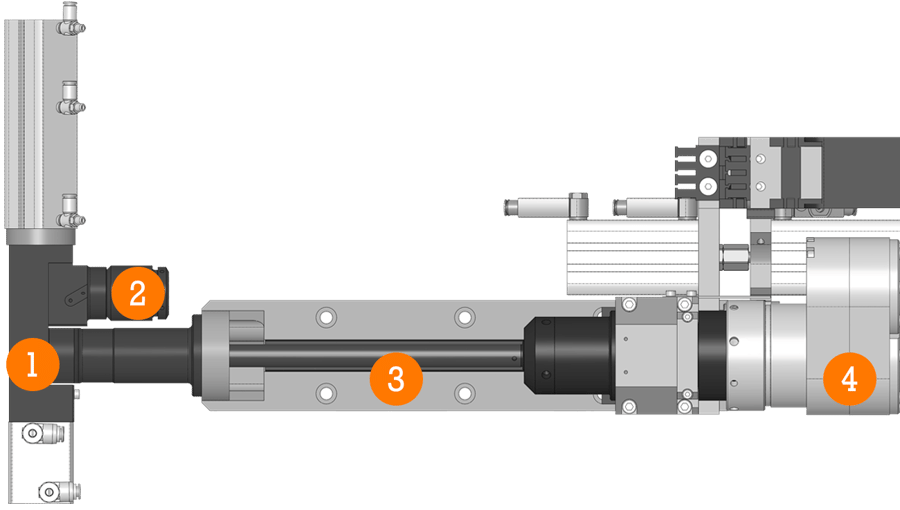 • Setting force up to 25 kN
• For hexagon and round nuts between M5 and M12
• Built-in control
• Visualization on a screen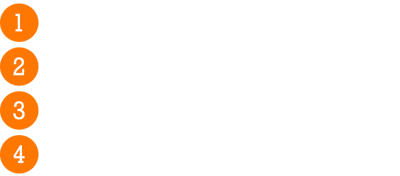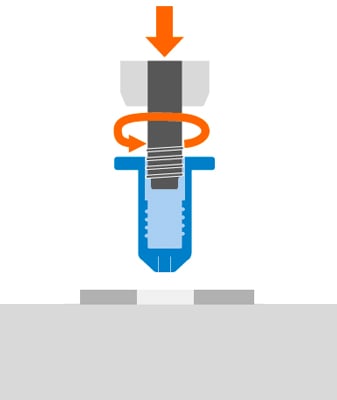 Phase 1
Threading and aligning the blind rivet nut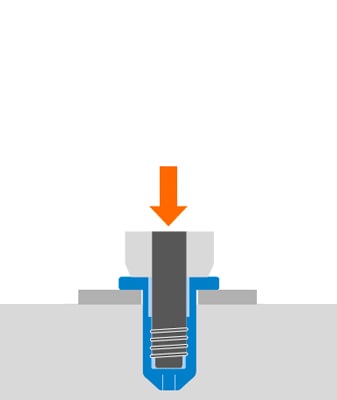 Phase 2
Feeding the blind rivet nut into the work piece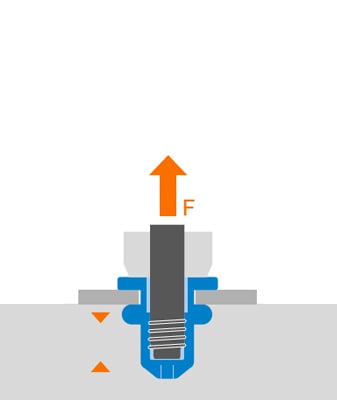 Phase 3
Threading mandrel is retracted and the blind rivet nut is pulled at the top edge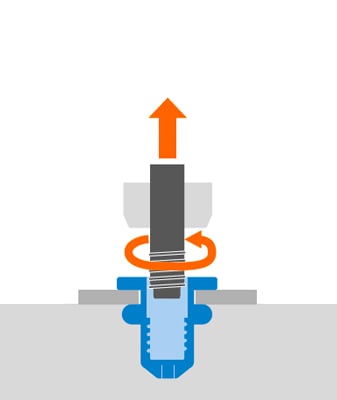 Phase 4
The threaded mandrel is unthreaded when the inserting process is finished