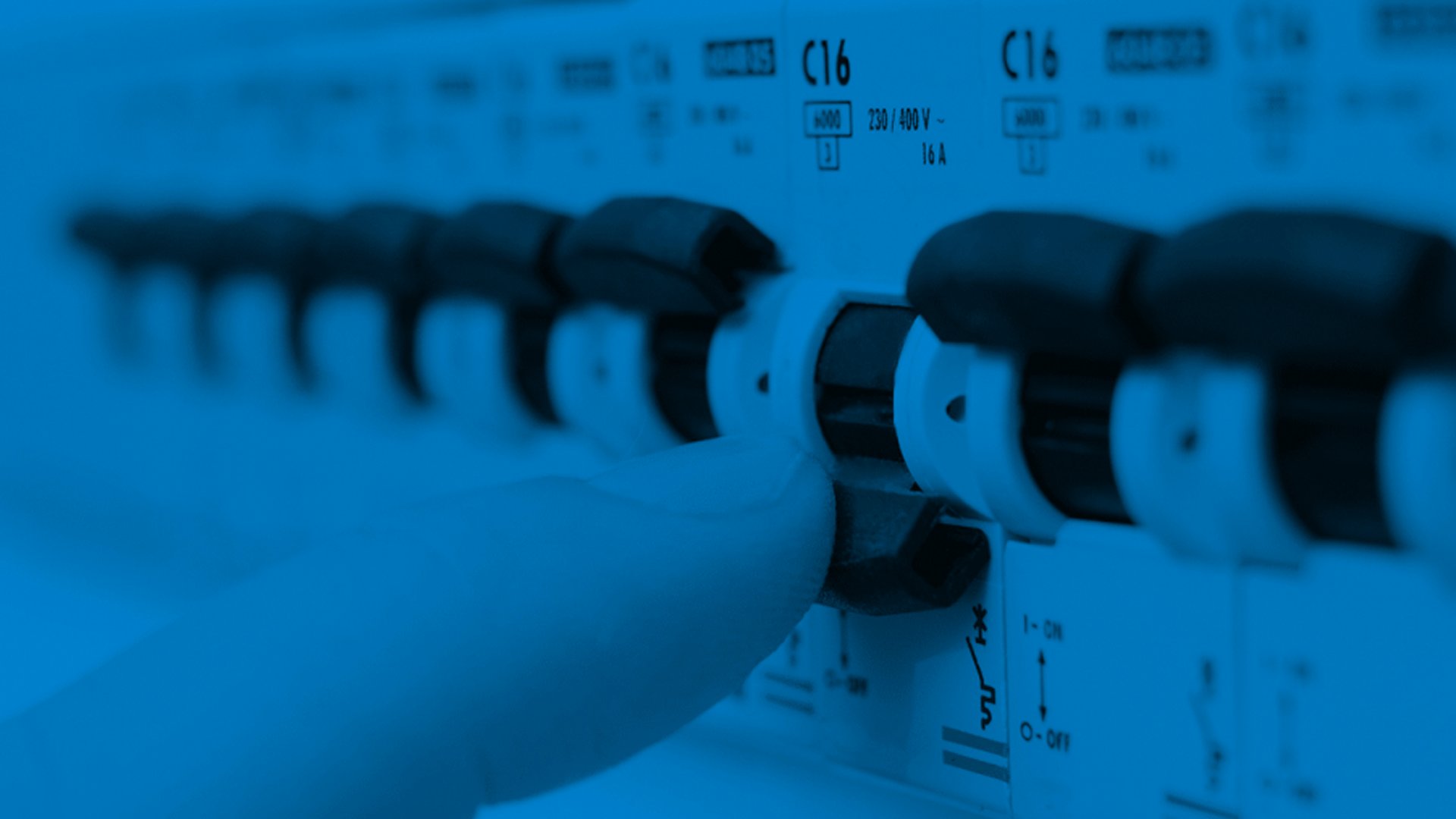 Field Service Visits
One of WEBER's highly skilled technicians can travel to your location and provide expert assistance in repairing and adjusting your WEBER equipment. WEBER also offers on-site training with your own equipment to familiarize your production team with each aspect of the WEBER assembly system.
In-House Repairs
You can send your WEBER equipment to us, and we will diagnose the system and inspect all components, then we will compile a parts quote showing you exactly what's wrong, and what it will to take to fix it so there are no surprises or hidden fees. Once the quote is approved, we will then repair your equipment and send it back to your location fully functional.
Warranty Repairs
Here at WEBER Screwdriving Systems Inc., we always stand by our systems and components. So, should you need warranty service, we shall have you return your equipment or component to us in Mooresville, NC. Alternatively, we may come on-site, depending on the location and circumstances, and will make sure the equipment is functioning as expected.
Maintenance Contracts
This contract will allow Preventative Maintenance programs to be set up, which offers the maximum protection and productivity of your WEBER equipment. With a maintenance contract, we will send a technician out to maintain your equipment on a regular basis, which can save thousands of dollars in poorly maintained equipment costs and tens of thousands of dollars in lost production.
Spare Parts Kits
These are kits you can purchase which contain spare parts for your machine that may wear out or have become damaged over time while in production.
Simply fill out the form to reach out about your service needs.
Or feel free to give us a call:
1-855-932-3783 (Menu Option #2)
Aluminum Flow Drilling Support Hotline:
1-855-932-3783 (Menu Option #1)