Support
Spare Parts Reordering & Resources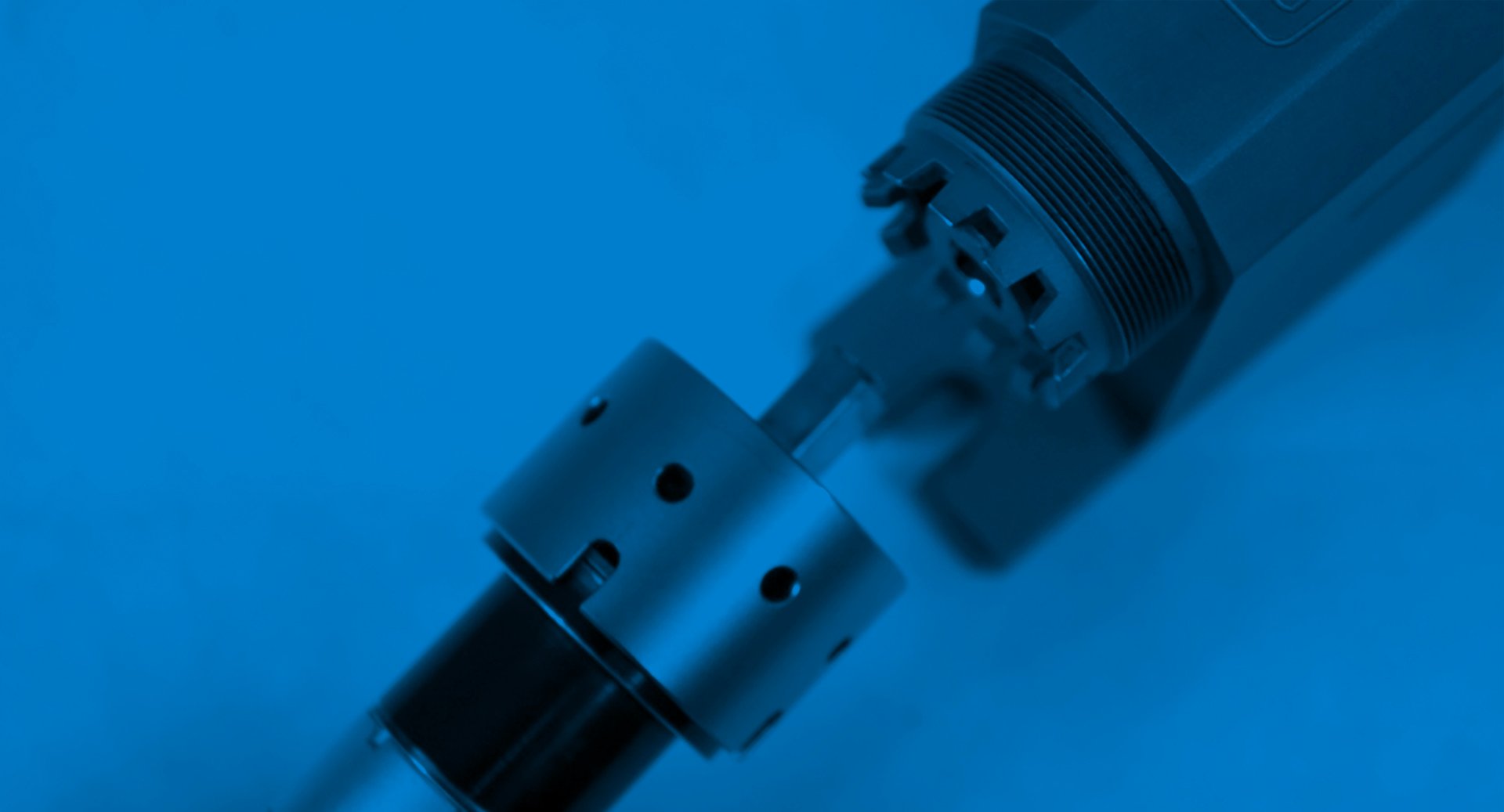 Maintaining a healthy inventory of spare and replacement parts is essential to the upkeep of your plant's production - and we're here to help.
We know efficiency is important to you and there is no worse feeling than lost production while waiting for a critical part to be delivered. Our goal is to provide everything you need to ensure your WEBER equipment stays at optimum efficiency.
Are you looking to:
Request a Recommended Spare Parts List or to Contact WEBER Parts Department?
Our team is standing by to respond to any request you may have.
Use the form to contact our Spare Parts Department with specific requests, or ask for a list of recommended spare parts.
OR, email us at parts@weberusa.com or call +1-704-360-5820-3021 for the parts department.
We're here to make automation easy!