System Solutions
Flow Drilling Joining System RSF
For flow drilling screws with automatic feed system
As modern vehicle design shifts focus to light weight mixed material construction, assembly processes and technologies are changing along with it.
Greater use of aluminum and high tensile steel hybrid construction requires thinking and different joining methods. This is where flow drilling technology comes into play. Flow drilling technology allows joining of these dissimilar metals with or without a clearance hole in the top layer and make for shorter overall cycle times, single-sided application and a lower cost per joint.
Flow drilling technology is used when vehicle construction geometries and assemblies become more complicated, only one side of the joint requires access in order to correctly install the fastener. There is no need for a large C shaped anvil on the back of the joint like other joining technologies. This is ideal for closeout or difficult to access locations where riveting is not an option. Unlike other conventional joining technologies like riveting, piercing or welding, flow screw joints are removable and repairable allowing for a greater degree of flexibility during production and during any later body repairs, should they be required throughout the vehicle life.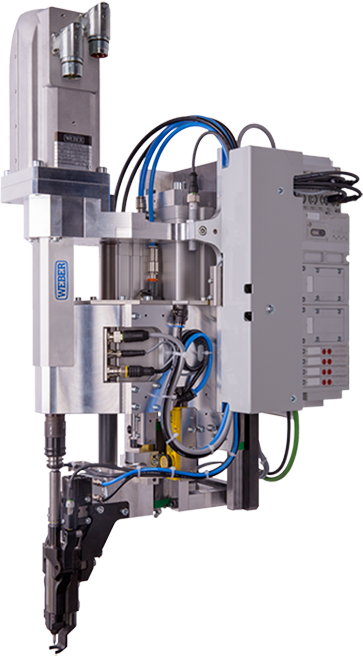 +
0
RSF System Installations in North America
+
0
Successful Fastener Installations