5 min read
The WEBER Team Is Growing & Adding More Screwdriving & Automation Expertise in 2022!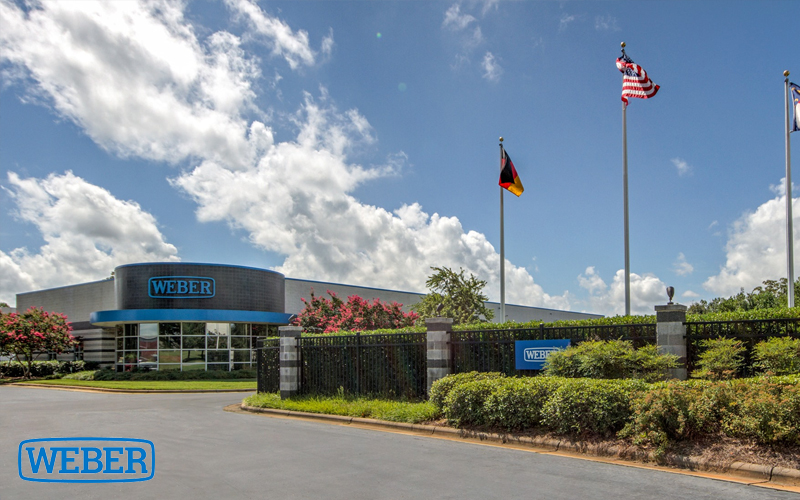 We believe our engineers, technicians and team as a whole are the finest in the world when it comes to screwdriving automation & innovation! The key to our 65+ years of experience is our people; our amazing team. We are so thankful to have them and today we want to welcome four new sales representative teams to WEBER!
Let's introduce the new rep groups to team WEBER!
Tony Anton: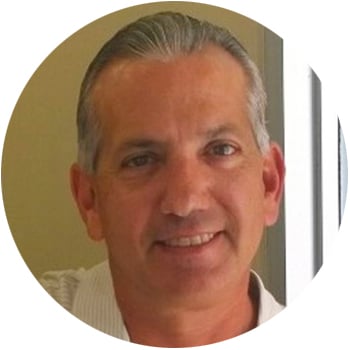 Tony is the owner of Anton Industrial Sales. He is located in Dallas / Ft. Worth area of Texas. He comes with a plethora of experience (34 years and counting) as a Manufacturer's Representative specializing in application-engineering components for Assembly and Test including Auto-Feed Screwdriving Systems. Tony will be the Authorized Representative for the state of Texas, Oklahoma, Arkansas and Louisiana in his new role with WEBER. He will be in charge of application review, equipment sizing, installation assistance and product support. Tony says the best part of his job is, "working hands-on in the field with my products and customers in an effort to solve problems and improve processes." Tony takes pride in his strong desire to stay technically proficient with his product offerings and evolving technologies in the field of manufacturing. When Tony is not busy working, he loves being outdoors. Golfing, fishing and hunting are among some of his hobbies. Let's welcome Tony to the team!
Miller DeCou: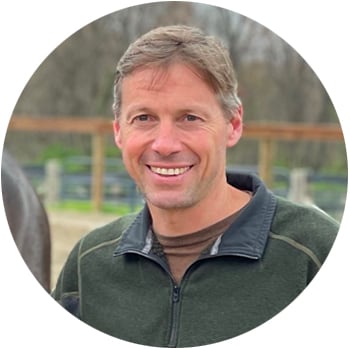 Miller is the owner of AutomationWorks, LLC. He is located in Pottstown, Pennsylvania. Miller joins WEBER with 19 years experience as a manufacturer's agent focused in high speed assembly automation. Miller will be in charge of developing the mid-Atlantic region for WEBER. Miller says what he enjoys most about his job is "each day presents a new set of projects, challenging me to come up with a new solution." Miller started his company in the height of the pandemic and despite the challenges he managed to exponentially grow year over year. He has WEBER to thank for playing a key role in the growth! Outside of work, Miller lives on a hobby farm with his wife, dog, two horses and way too many chickens to count! He also likes to ride dirt bikes. Welcome Miller to team WEBER.
Renald Leblond: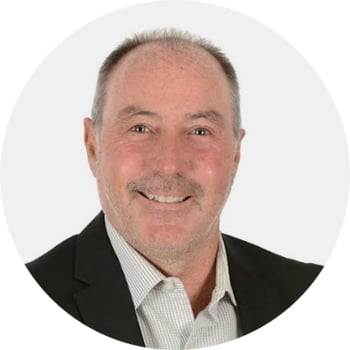 Renald is a Technical Sales Representative with MarkTech. He lives in Quebec City. Renald comes with 18 years experience working in the industrial, automotive and transportation industry. He will be responsible for developing business in the Province of Quebec and Atlantic Provinces with WEBER. Renald says the best part of his job is "customers who challenge me with their unique application where we need to think outside the box to find solutions to their needs." Renald is proud to work with a great team where everyone has the same goal; help our customers and suppliers succeed. Renald is a very hard worker, but when he has time off he enjoys traveling, the Caribbean is his favorite destination! He also enjoys walking, biking, listening to music and meeting up with friends and family for a good BBQ! The entire WEBER family would like to welcome Renald to the company.

David Jones: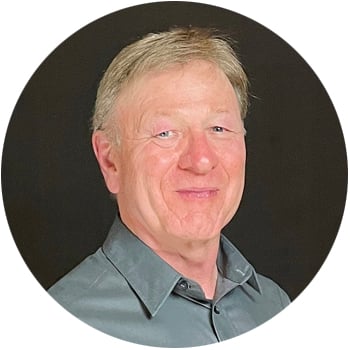 David is a Sales Manager with MarkTech. He resides in Toronto, Ontario. David has an exceptional 30+ years in the Automation Industry working in sales and executive management roles. David will be responsible for business development in Ontario and Western Provinces with WEBER. David says the best part of his job is "relationship building and consultation with technologies and markets I have worked with through the years." With all the experience David brings he is excited to use the different roles he has had throughout various supply chain channels to build successful strategies and business models to benefit suppliers and the customers. In David's free time you will find him outside. Exercising, listening to music, being with family and playing the guitar are among his favorite things. Welcome to the team David!
Barry Bian: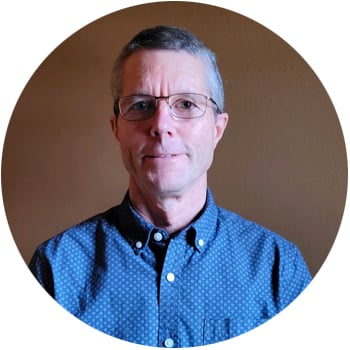 Barry is a Manufacturer's Representative with Bian Company Inc. He lives in Eastern Wisconsin and covers that territory. Barry has 30+ years representing companies that manufacture components and systems for the automation industry. With WEBER, Barry will be in charge of marketing and selling screw driving systems to new and existing customers. He will also find new business with new customers, and achieve a level of product knowledge and competency that will assist him in recommending and providing the best solutions for a particular application. Barry says there are lots of parts of his job he enjoys but he really likes the satisfaction of knowing that the solutions he's providing to customers are an important part of their machine and the overall success of their project. Barry is a busy guy, but when he has some free time he enjoys woodworking, being outdoors, cross country skiing, and spending time with family. WEBER is lucky to have Barry a part of the team!
Welcome to all our new sales representatives! And to find a representative near you, checkout all of our fantastic sales representatives here: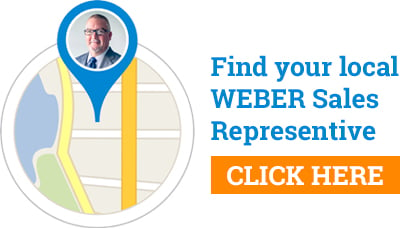 We've developed solutions for every application that you can imagine. We're ready to bring our technical experience to your team. Our systems work - for the long term. Once it's on your line, you can walk away. You won't have to worry about it.
You can rely on our systems to increase your entire process control and detect process issues early, reducing your product liability. With multiple standardized systems available and the ability to configure a unique solution for your application, you can trust WEBER with all of your fastener feeding, driving, and control processes. We're here to make automation easy!