1 min read
Michael Rabasco Assumes Role of CEO at WEBER USA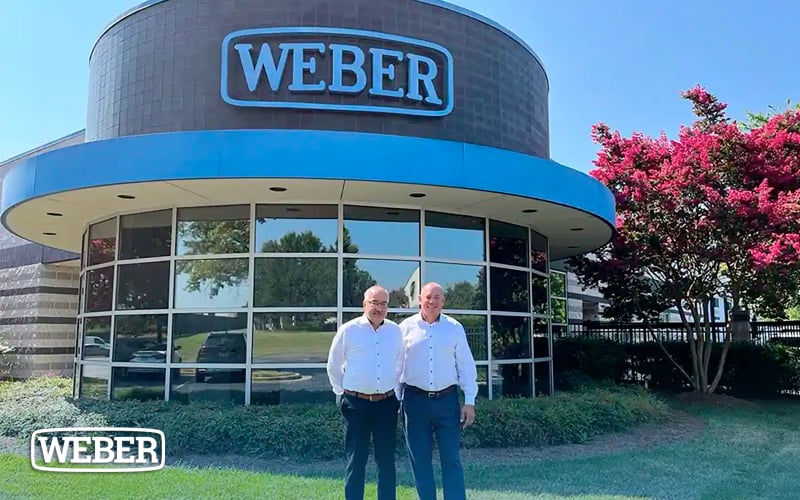 Effective August 1, 2023, Michael Rabasco has assumed the prestigious position of CEO (Managing Director) at WEBER USA, succeeding Jonathan Ray, who embarks on a fresh chapter of professional pursuits. Rabasco's illustrious journey spans an impressive four decades within the corridors of WEBER. His distinguished tenure commenced in 1983, navigating through various pivotal roles, culminating in his recent designation as Senior Technical Director at WEBER USA.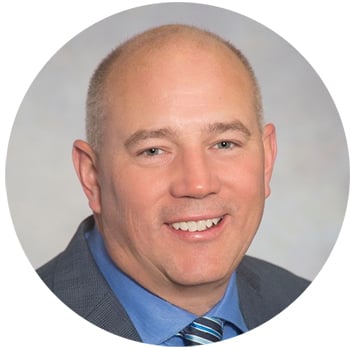 In his new capacity as CEO, Mike Rabasco concurrently holds the esteemed title of President at WEBER Screwdriving Systems Inc., headquartered in Mooresville, North Carolina. With the appointment of Michael Rabasco, a seasoned and forward-thinking Managing Director takes the reins of the American arm of WEBER Schraubautomaten GmbH, headquartered in the Bavarian town of Wolfratshausen. Rabasco's visionary outlook underscores the challenges posed by the dynamic U.S. market, with a focus on diversifying assembly processes and expanding application horizons.
He leaves no room for uncertainty in his inaugural address, emphasizing the unwavering commitment to product excellence, pioneering innovation, and the strategic expansion of WEBER USA – all of which are pivotal to fortifying and potentially expanding WEBER's dominance as the vanguard in automated screwdriving and fastening solutions.
"In welcoming Michael Rabasco to lead WEBER USA, we indeed embrace a fortuitous turn of events. The North American market's rapid tempo necessitates adept professionals and visionary leaders who fearlessly confront these trials with innovative ideas. My heartiest wishes for this undertaking and the utmost delight in achieving the objectives," remarks Karl Bujnowski, CEO of WEBER Schraubautomaten GmbH Wolfratshausen.
WEBER USA, spanning the expansive North American territory from the sun-drenched coast of California to the southernmost tip of the United States, strategically orchestrates its operations. Anticipating the forthcoming years, a comprehensive market initiative is poised to broaden the customer base, further refining assembly processes and intensifying operational efficiency.