3 min read
Controlling Screwdriving Systems Risk Factors to Ensure Minimal Downtime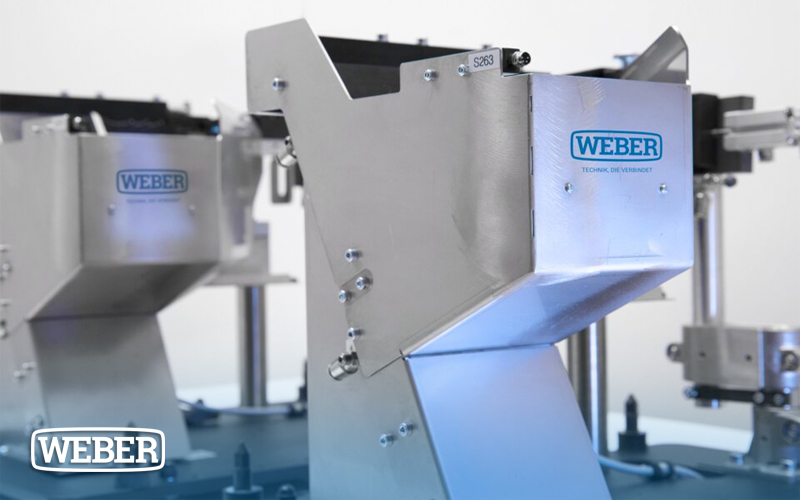 Controlling screwdriving systems downtime is critical for manufacturing operations, and contributes to cycle and lead times, line efficiencies, and Overall Equipment Effectiveness (OEE).
If you are one of the 90% of organizations worldwide that has experienced downtime, you already know the concerns with this costly problem. WEBER looks to resolve these operational issues.
With screwdriving systems designed to maximize uptime along with improving cycle times and throughput, you ensure optimal OEE and ROI on the line.
Significant Risk Factors Causing Downtime of Your Screwdriving Systems
Let's take a moment to review some of the risk factors you face when it comes to operational inefficiencies and downtime related to your automatic screwdriving and feeding systems.

Poor Logic Programming
Many operations use negative-pressure vacuum systems to hold screws in place while the operator drives them. If you need to drive a screw into a field too small for a big clunky nose piece, how do you drive the screw or remove the particulates that flake off the screw's coating?
Another issue is downtime associated with cleaning the vacuum system. WEBER provides the logic and the mechanical solution and helps you avoid poor logic planning.
The correct method would be to use a counterblast to clear the vacuum system. Think of it like coughing to clear your throat. You use the vacuum for two to three seconds and two seconds after the vacuum shuts off, it expels or "burbs up" particles in the vacuum system.
Without the counterblast method, your team will spend time cleaning out the vacuum every day. Using the counterblast method reduces this downtime, requiring quarterly cleaning versus daily or weekly cleaning and maintenance downtimes.
Parts Availability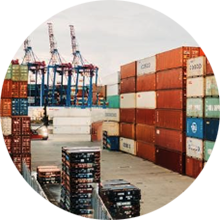 With the supply chain disruptions that continue to plague manufacturers worldwide, parts availability is causing increased downtime simply because they are unavailable. Unique design customizations exasperate this issue - finding custom parts are even more challenging than standard ones.
When you can't get the parts you need, it may be tempting to start "tinkering" on your screwdriving system to resolve the issue. Now, you have a screwdriving system that's down, unavailable parts, and your operation isn't at specifications.
First, WEBER recommends being proactive and stocking up on spare parts, specifically the ones that experience the most wear and tear or require the most replacing. Second, WEBER blueprints and documents every screwdriving system they sell, even if it has a custom part.
That way, you can have your system back to specs in minutes. WEBER has a complete photo library on every machine, so you know how to set it up and what it should look like when complete.
Reduce Downtime with Screwdriving Systems from WEBER USA
Automated screwdriving systems can reduce cycle times, improve throughput, and reduce downtime. WEBER uses a modular design approach to optimize OEE and limit downtime in these processes.
We understand the challenges you face with downtime in your daily operations. With more than 100 years in the industry, we've seen these issues before and have found solutions to your most difficult situations. We inherently built these solutions into our design.
To see how WEBER can help you improve uptimes with your automated screwdriving systems, contact us today to speak to our industry-leading experts.